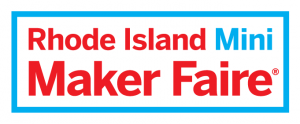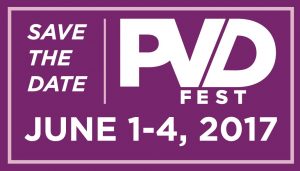 Rhode Island Mini Maker Faire
Saturday June 3rd, 2017
2:00 PM – 8:00 PM
93 Washington St
Providence, RI 02903


Join us in downtown Providence this Saturday (June 3rd, 2017) from 2PM to 8PM for the Rhode Island Mini Maker Faire's 9th year in the Ocean State and its first time as part of PVDFest. The event is FREE and open to the public. All are welcome, from experienced homebrewers to the merely brew-curious, to join us as we share in our passion for brewing alongside other Makers in Rhode Island's Creative Capital!
Stop by our booth throughout the day for brewing demonstrations and advice for getting started in the wonderful world of homebrewing!
Maker Faires are gatherings of fascinating, curious people who enjoy learning and who love sharing what they can do. From engineers to artists to scientists to crafters, Maker Faires are a venue for these "makers" to show hobbies, experiments, projects. Some have called it the "Greatest Show (& Tell) on Earth."
PVDFest is Providence's signature art festival. During the four-day event, artists and performers from around the globe and just around the corner will descend upon Providence for a multicultural and multidimensional celebration of artistic expression. Last year over 75,000 people attended the festivities and this year is shaping up to be even bigger with new attractions and creative minds leading the festivities.