The summer heat is over and the leaves are starting to change meaning outdoor brewing is way more tolerable. This also means that RIBS headed up to New Hampshire for the New England Homebrewer's Jamboree.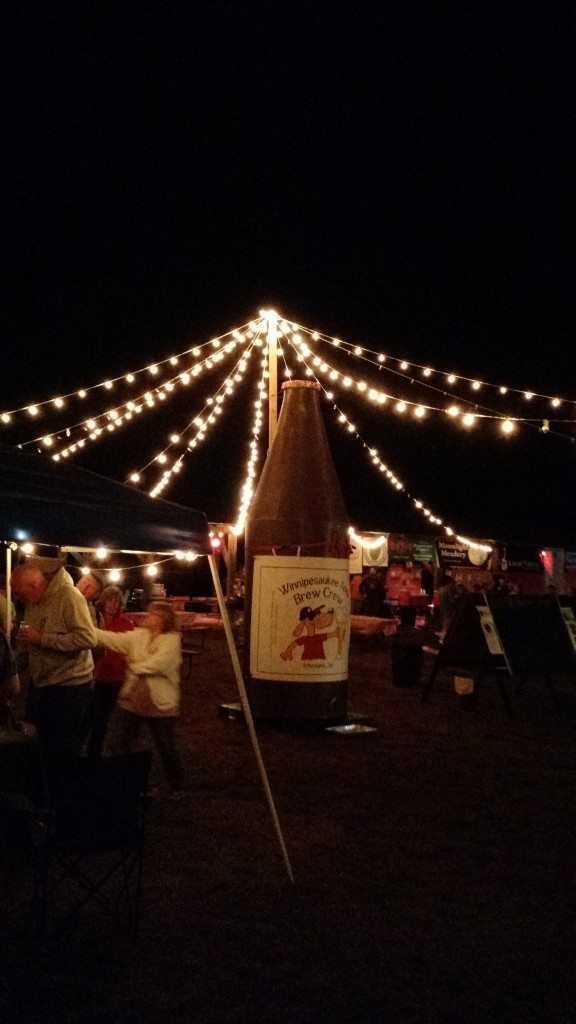 This was our second year at the jamboree and as the year before, it was a great time! You can see some pictures here.
Even though we are a New England based club, we haven't just been wandering around the Northern Kingdom with a bunch of other brewers. RIBS has been making diplomatic relations with other home brew clubs. We had the opportunity to spend some time with Sheri Jewhurst who is the dictator of Brewminaries out of Brooklyn, NY, when she joined us for a monthly RIBS meeting. We had a chance to exchange some ideas and see how the club and brewers handle their beers. We look forward to possibly doing collaborations with them in the future and visiting their club!